Written by Michael Rohde Wednesday, 02 May 2012 08:30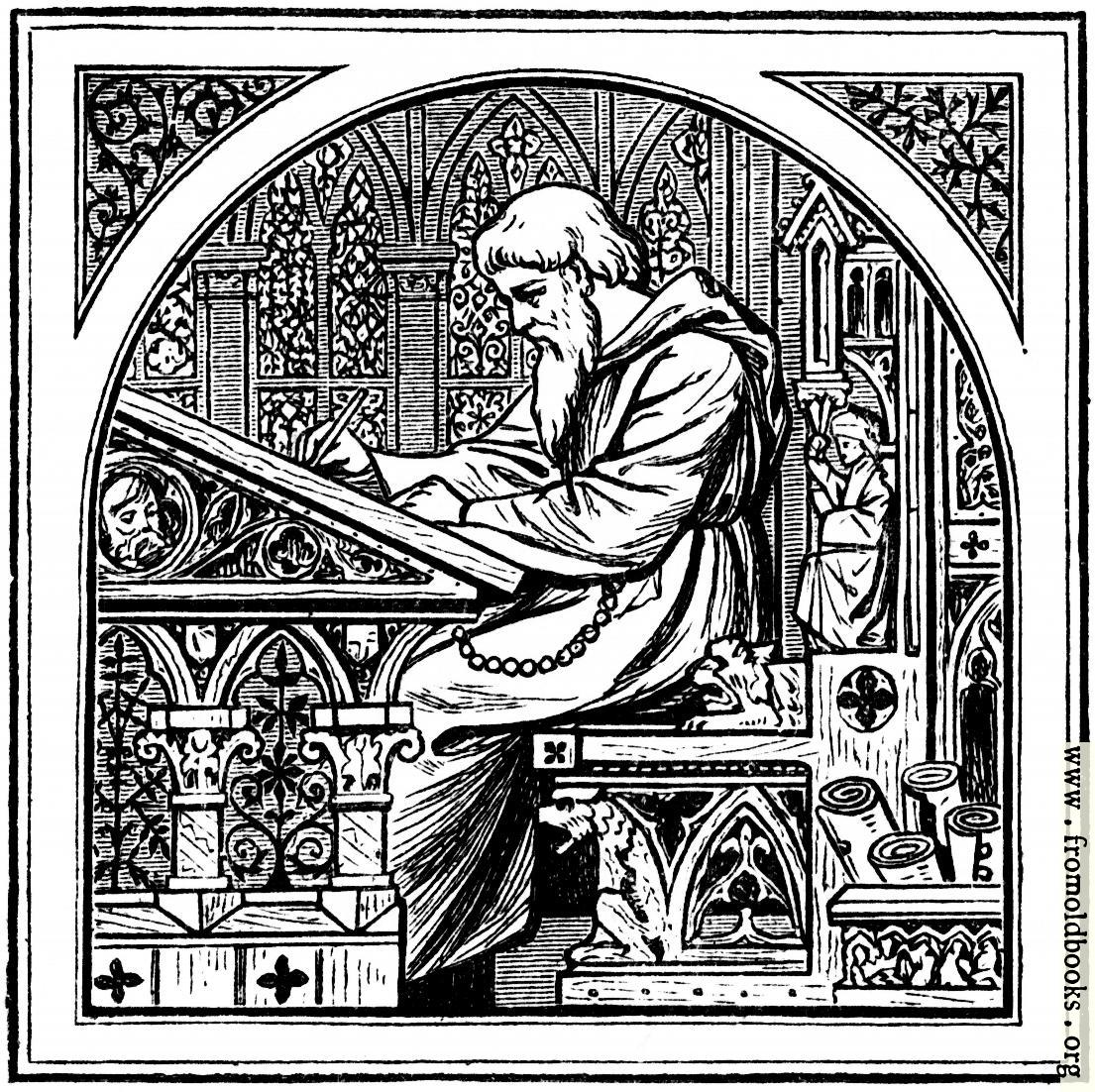 Ever wanted to write for a blog or news site but just never did it? Well, here's your chance to see your writing on a well-established site. GoozerNation is looking for creative writers who want to write about whatever is on their mind: you can write articles or reviews of a video game; or we'd like to read your thoughts on the latest tech gadget; we are also interested in creative writing, short stories and so forth that would be of interest to a video game audience, i.e., sci-fi, fantasy, adventure, etc.
If your first question is, what should I write about, take a minute to look around the site and see what types of articles we publish. You could even do something like this.
For every story that you write, you will recieve 50 GoozerNation points, which you can use to enter our raffles.
To submit your story, you must first log in, and then go to the Write Your Own page.
If you have questions, please leave a comment and we can discuss it in the forum.